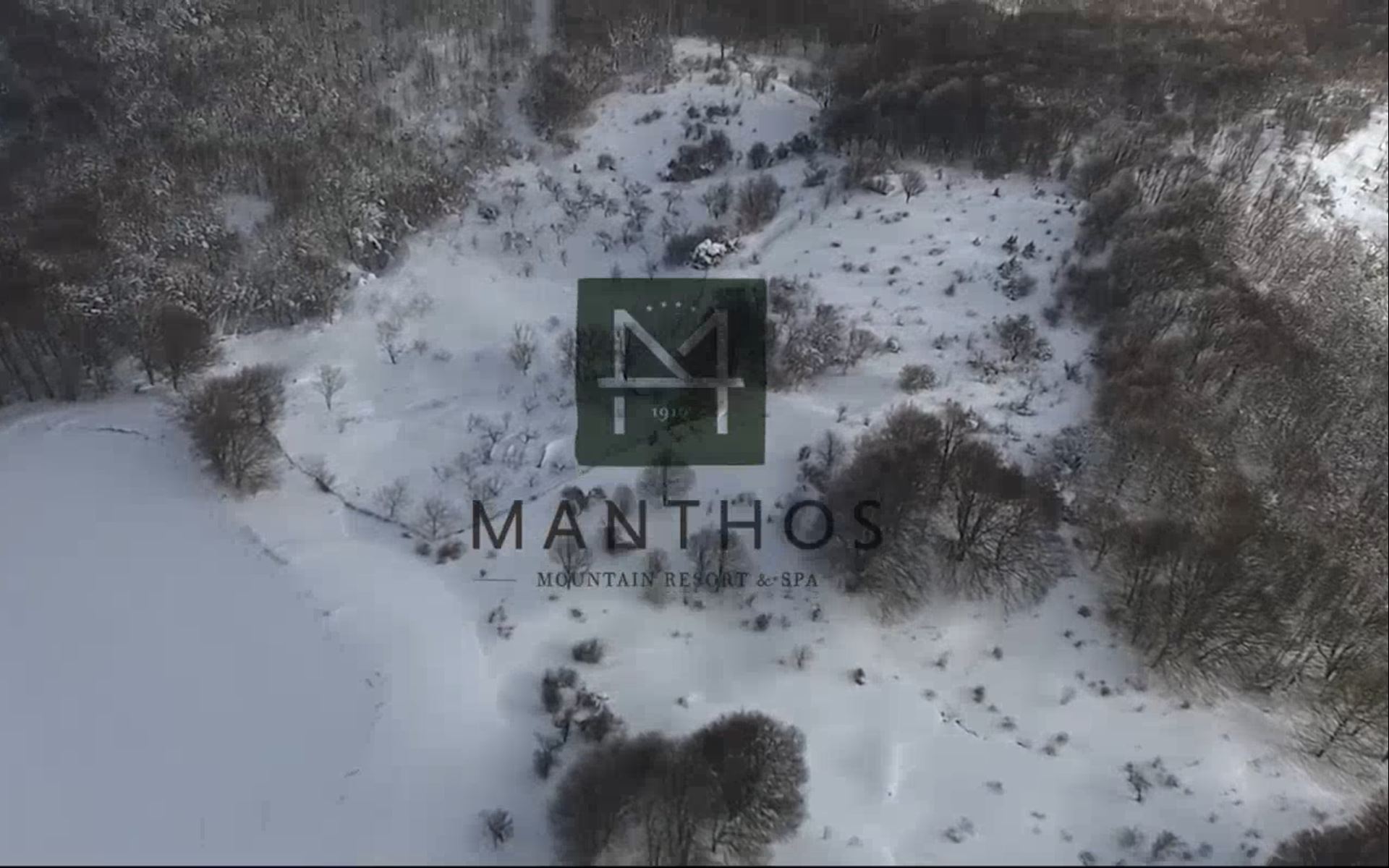 Ιn a unique landscape of
natural beauty.
At the top of the mountain, surrounded by lush fir trees, overlooking the Pagasitic Gulf, is the luxurious Manthos Mountain.
The elegance of the space, the cozy decoration and the exceptional attention to detail, create a unique accomondation experience. Combining the nature of Pelion with modern spaces, Manthos Mountain is a welcoming, luxurious residence making every stay a special adventure. The large windows overlooking the nature, the large fireplaces and the elegant furniture meet the indoor boutique, the open-air restaurant, the bar with fireplace and the luxurious spa area.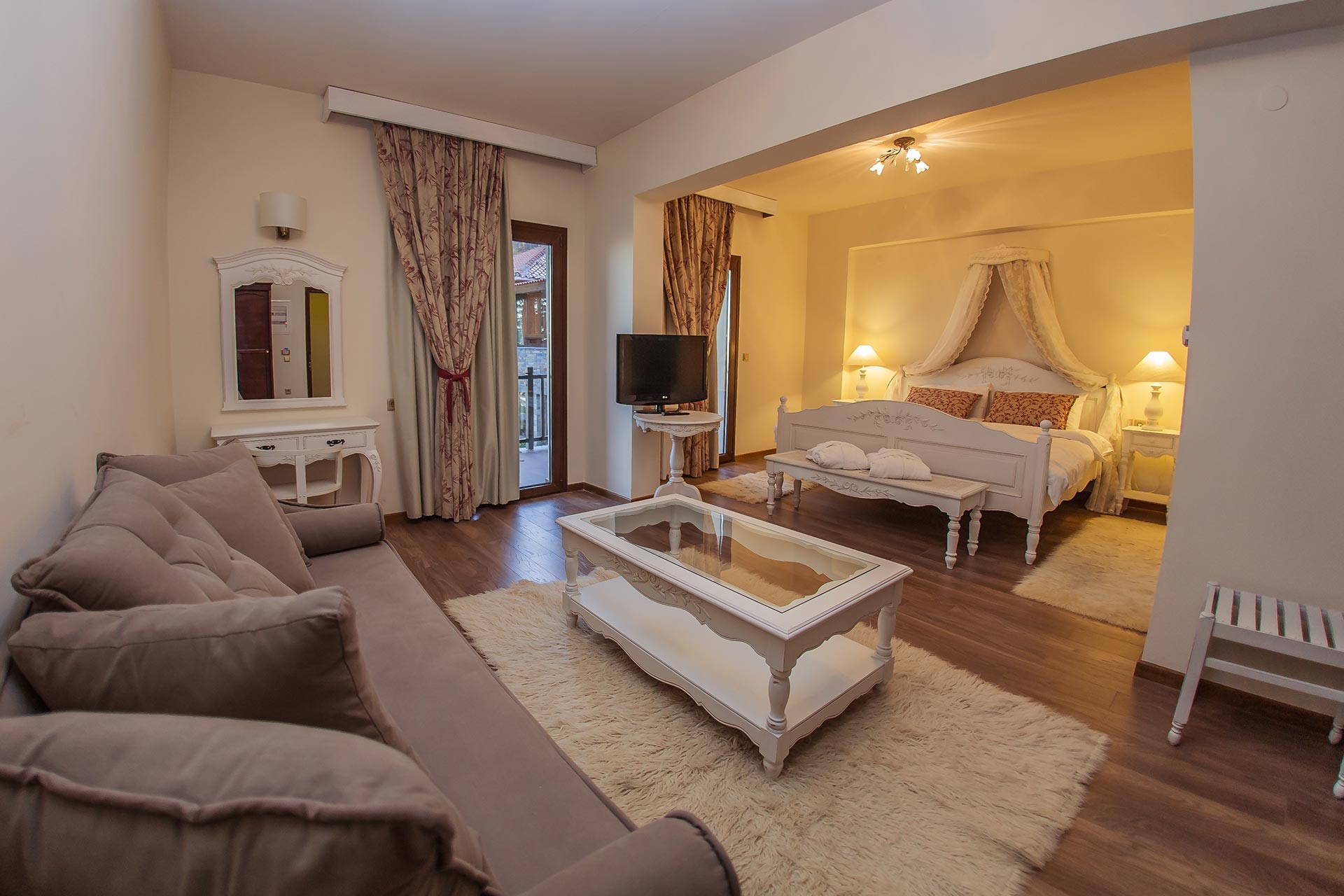 each space is a unique accommodation experience
Explore Pelion through a variety of activities, ideal for people who want to expand their horizons.