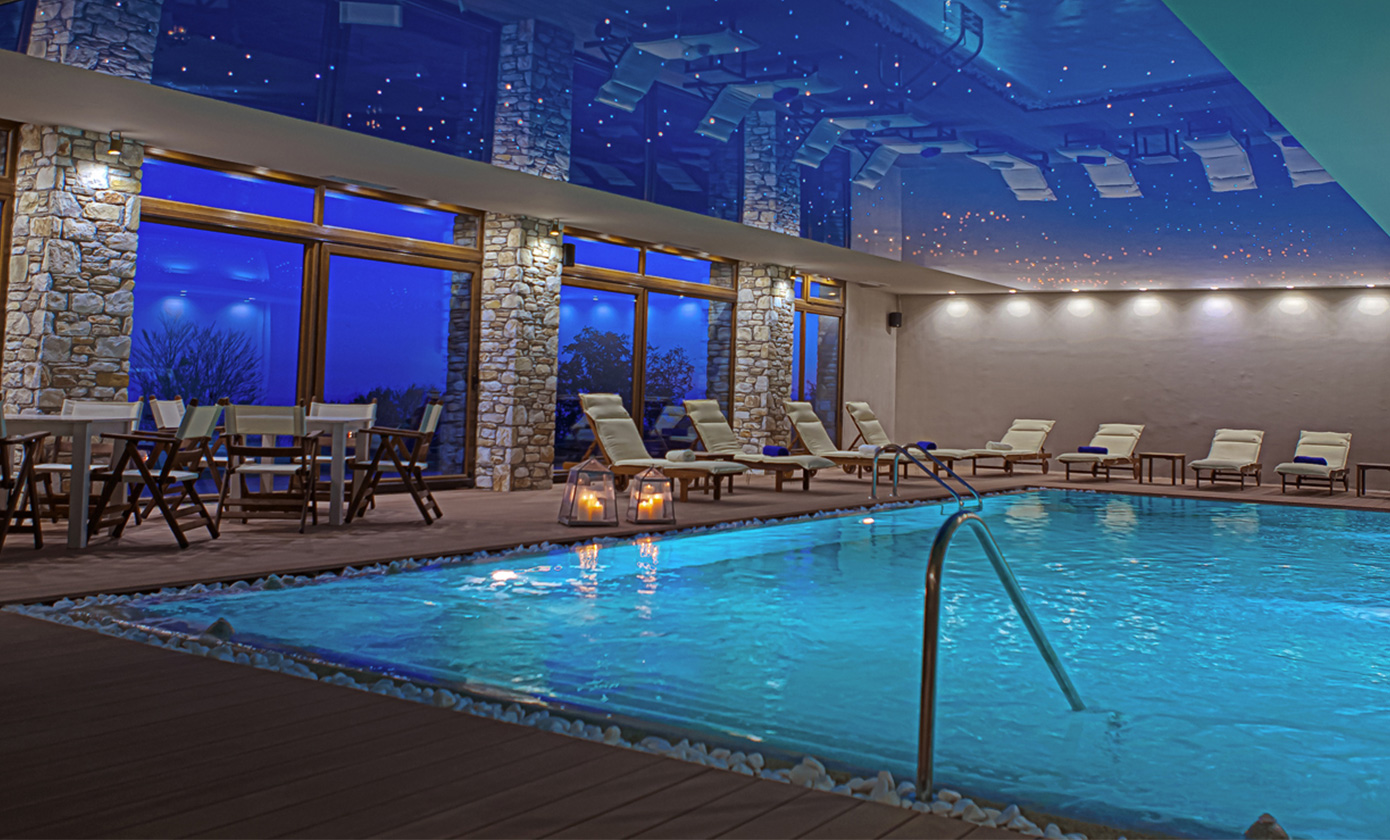 "Here where history meets legend, wild beauty meets peace and yesterday becomes one with today"
Manthos Hotel, was created in 1910 by the late Manthos Kefalas, with the aim of providing excellent services in terms of accommodation, food and business events. The next generations that follow, expand the Manthos Group, adding to the Collection two more hotels, the Manthos Blue in Agios Ioannis Pelion and Manthos Island in the port of Skiathos.
All rooms are comfortable and welcoming, combining minimalism, luxurious décor and services to meet all personal or business needs.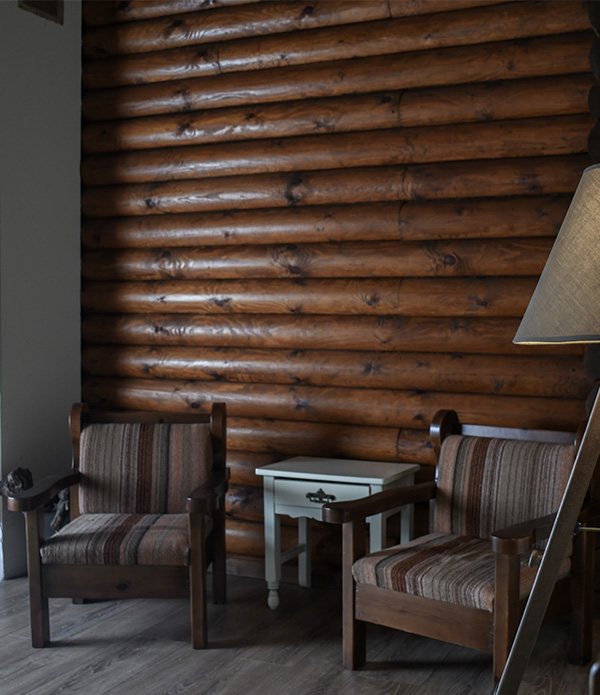 Surrounded by lush vegetation and natural springs with running water during the summer months and snowflakes in the winter, Manthos Mountain Resort & Spa is the ideal setting to experience a unique holiday experience and the ideal base for exploring the Centaur Mountains and its numerous traditional villages.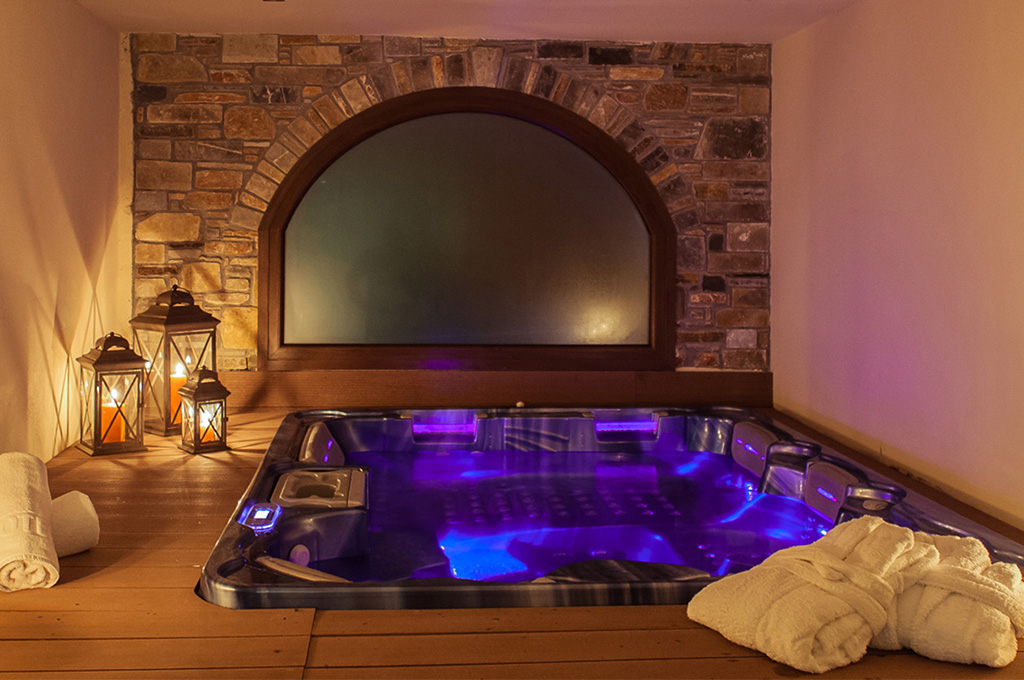 The hospitality of Manthos Hotels is famous and ideal for every season of the year. The modern facilities of the hotel in combination with the services provided by the well-trained staff, will give you the ultimate experience of accomondation in Manthos hotels.