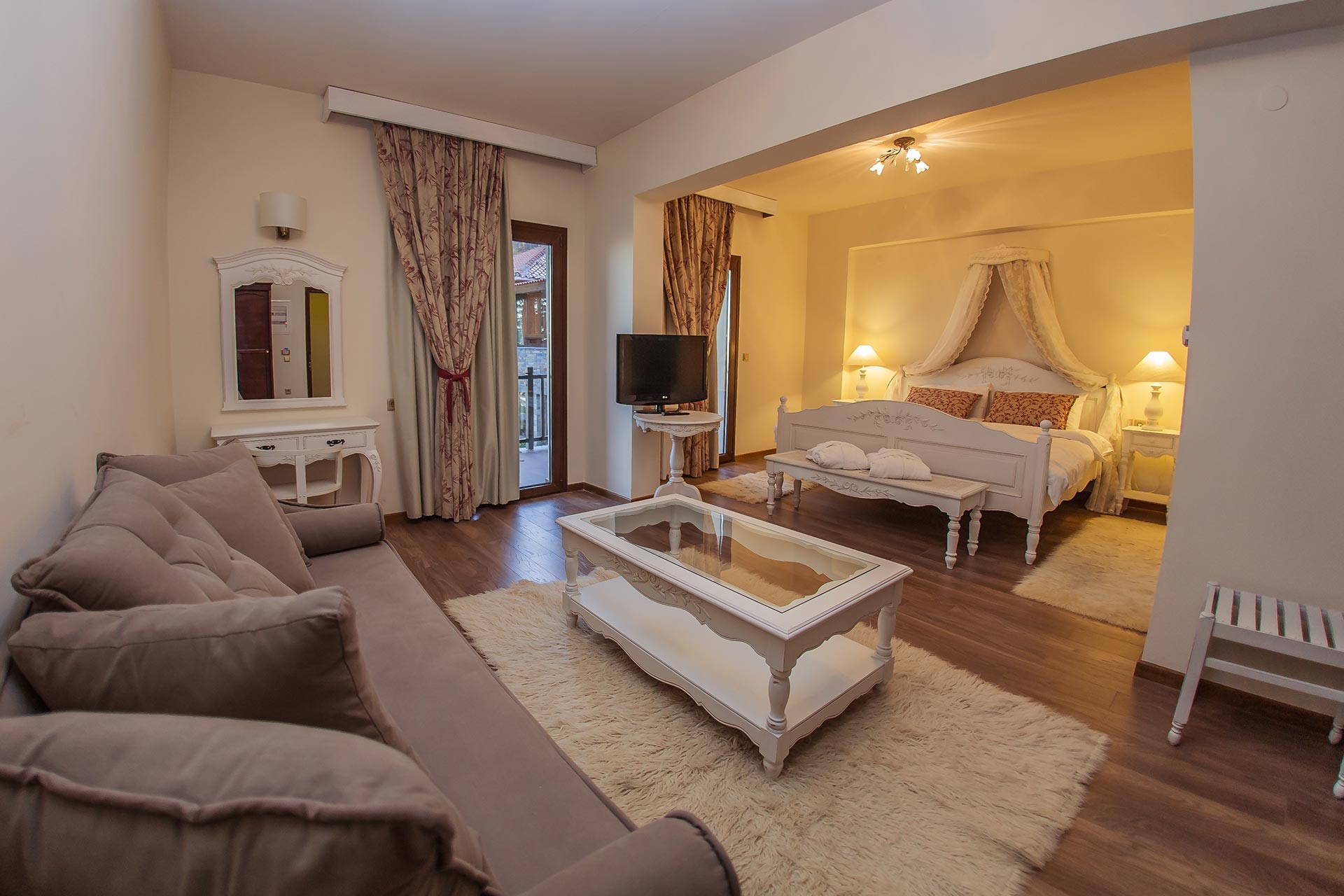 With mountain and sea view
Manthos hospitality spreads throughout the room. A large and spacious suite for those who want to spend their time away from the bustling mornings of the city. The comfortable double bed will accommodate your wishes and will offer you comfort and warmth. It can be visited by up to four people, as it is possible to modify the sofa into a double bed.
The room is characterized by the luxury and spaciousness of the elegant traditional guest houses. Take advantage of the balcony to relax under the view of Pelion, overlooking the top of the ski resort and the end of the Pagasitic Gulf. Bathrobes and baby cots are available on request.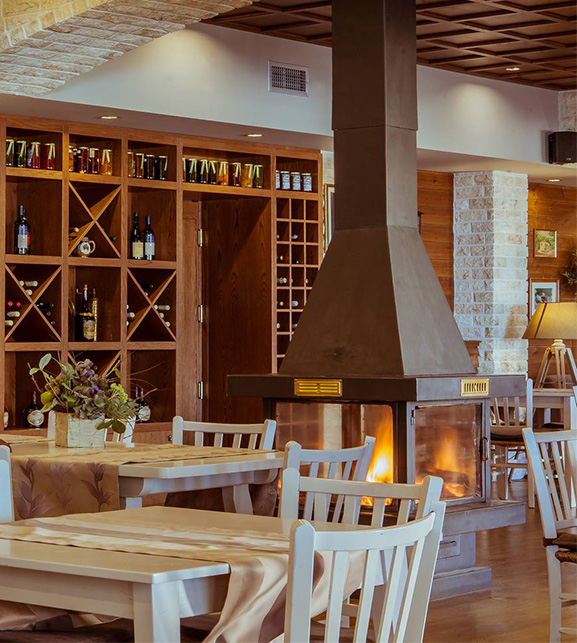 1/3

Calmness & relaxation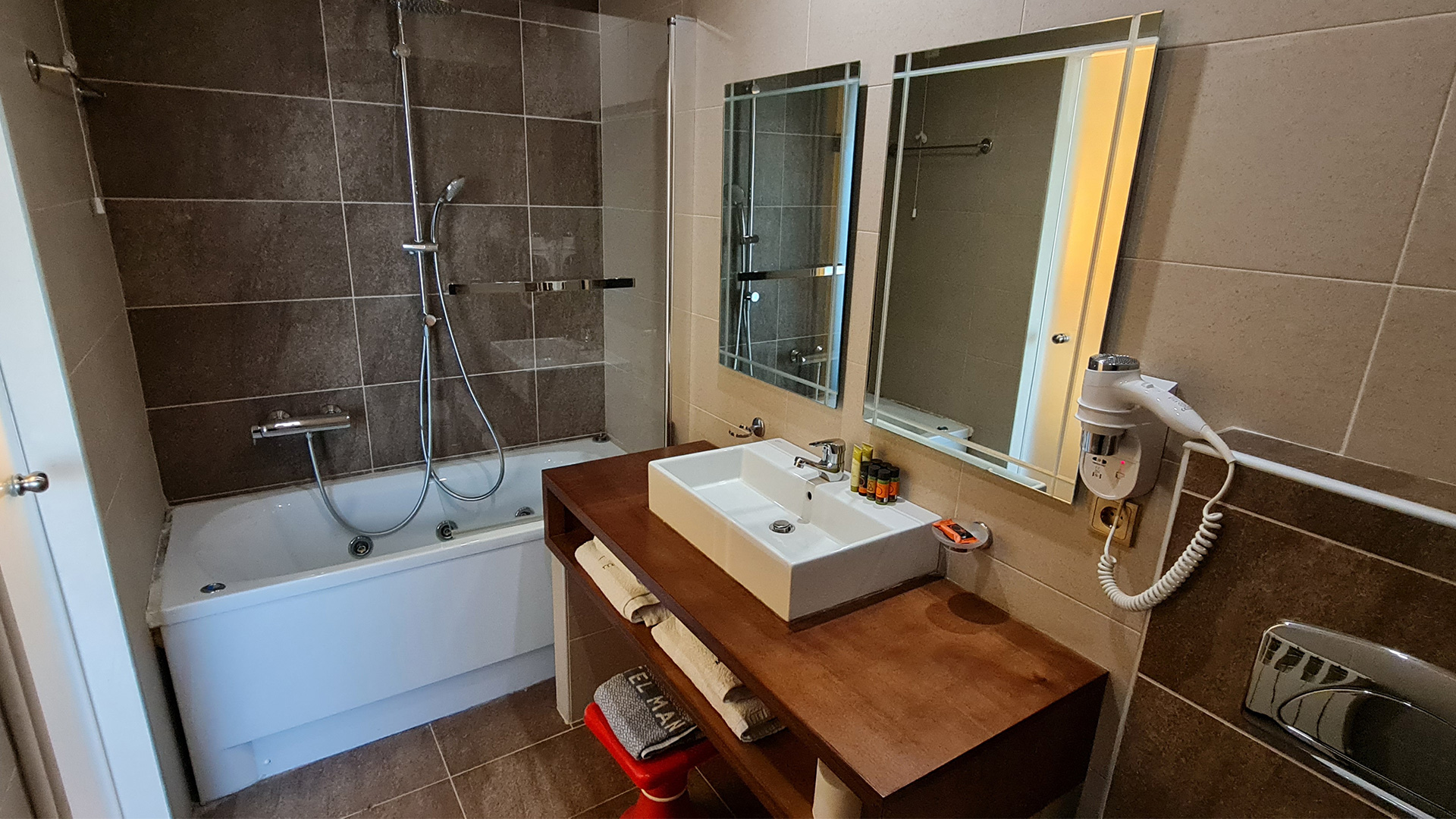 2/3

Modern Amenities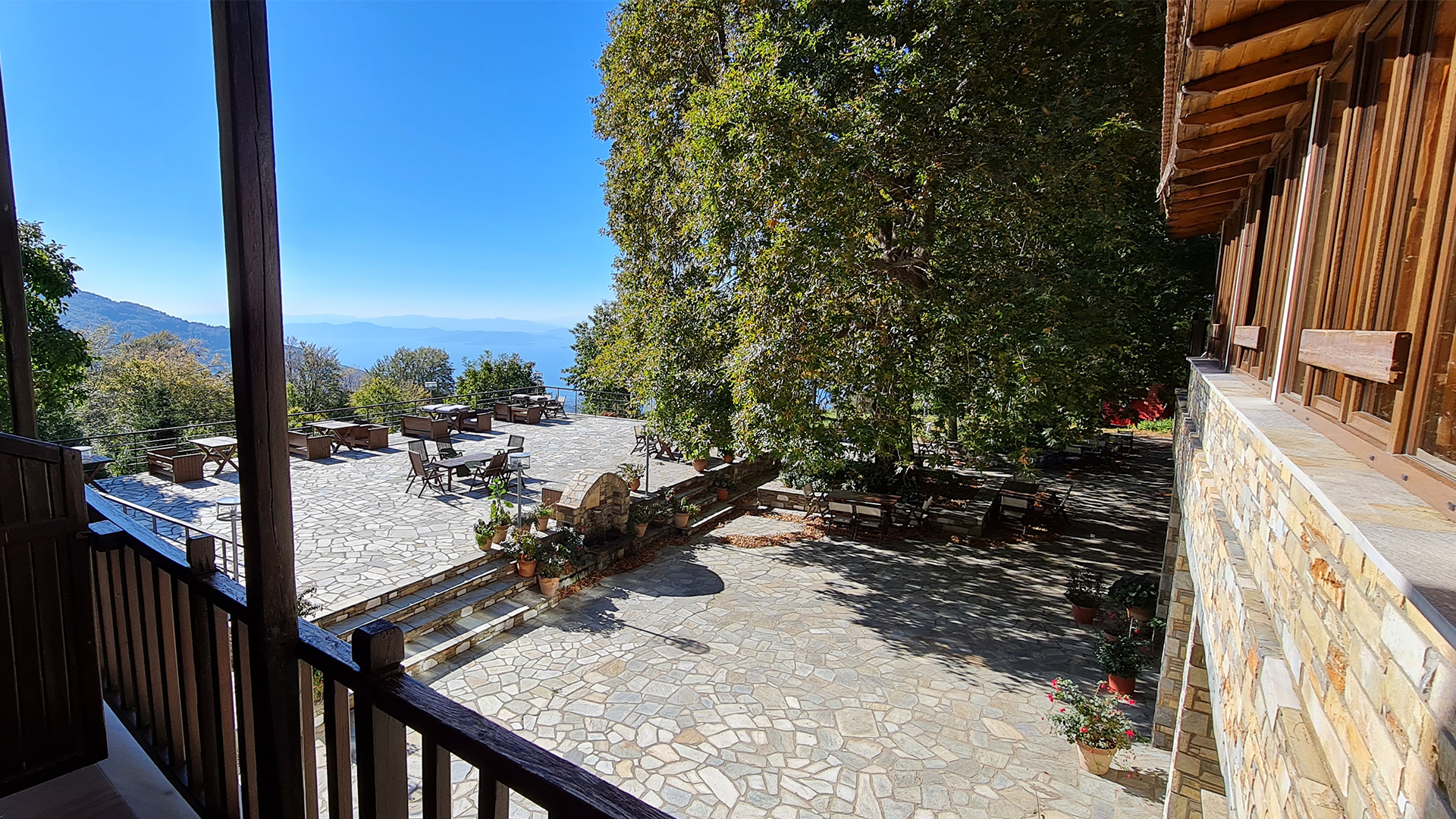 3/3

Special Location