SPA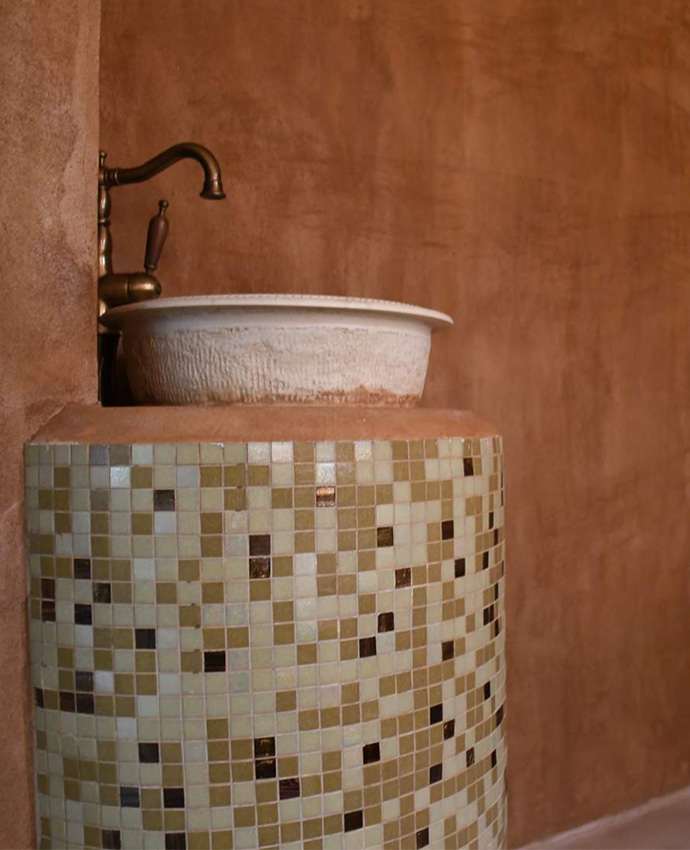 Enjoyment & Relaxation break
Our priority is your comfort and care. Wanting to provide you a unique accommodation experience, our hotel operates a spacious spa area with an unobstructed view to the green fields of Pelion and under the sounds of the forest. At Manthos Mountain Resort & Spa there is a swimming pool, sauna and treatment area by appointment with the hotel therapist. The spacious spa is open during the winter months from 15:00 to 21:00, while people over the age of 16 are allowed on site.
FOOTBALL
Our sports facilities include two football courts with grass and a fully equipped indoor gym, as well as changing rooms spaces. The courts are available for team training, as the facilities are fully equipped with training equipment.
BASKETBALL
The harder you work, the harder it is to love
In the modern facilities of the Manthos Hotel are housed the indoor basketball court and the volleyball court with parquet floor for the best possible preparation of sports teams and the rejuvenation of the hotel guests.
Our sports facilities can meet the requirements of those who want to always stay in shape, in an idyllic landscape full of plane trees and beeches.
RIDING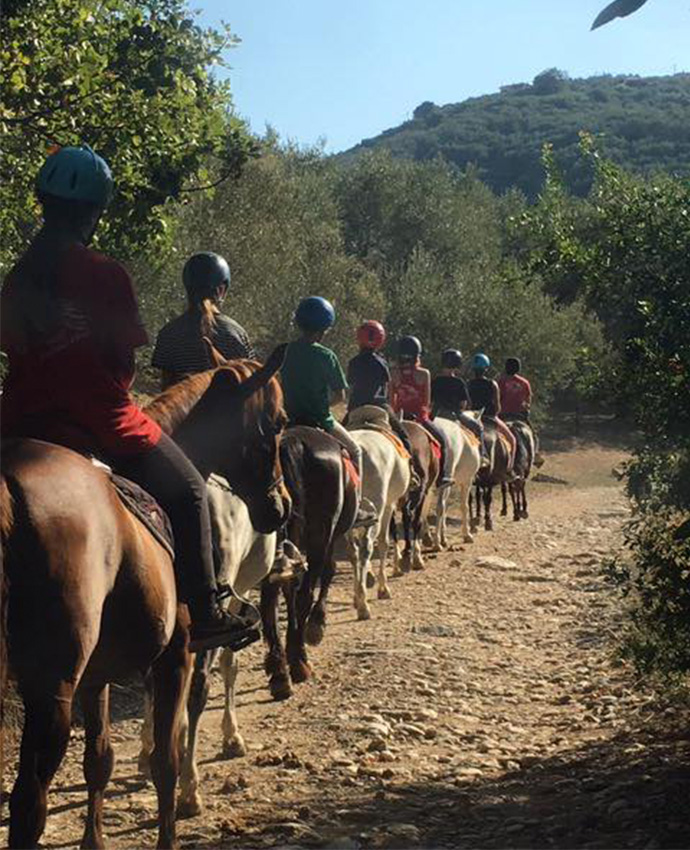 The areas of Pelion are offered for exciting horse rides for those who want to enjoy a quiet route in nature. Riders will be impressed by the beauty of the area, will pass between olive groves, orange groves and streams and will visit the mountainous areas of Pelion, where there are short stops to admire nature. Walking in small traditional villages, in old monasteries, passing through forests, bridges and rivers you will be able to get to know the beauty of Pelion.
The Pelion Ski Center has been operating since 1967 on the initiative of the Hellenic Mountaineering Association of Volos, attracting a large number of visitors, having in total 5 slopes. The area of Agriolefkes, where the center is located, is within walking distance from the hotel and the descent of the skiers takes place between beeches, wild white trees, chestnut trees and with an amazing view to the Aegean sea.
A very original way to get to know the areas of Pelion is hiking. From most villages start walking paths that lead to another settlement or peak. Impressive are the routes that end in rivers, streams and even pedestals.
Based in Chania you can take the paths that end in lower villages, such as Makrinitsa and Portaria or take routes that lead to coastal areas, such as the villages of Ai Giannis, Kissos and Agioi Saranda.
HIKING